According to reports, the breach affected two of its hot wallets on the Ethereum (ETH) blockchain and the Binance smart chain (BSC). The wallets contained only a "small percentage" of the assets. " Hot wallets, as opposed to cold wallets are internet-connected and allow cryptocurrency owners to receive and send tokens.
BitMart, a cryptocurrency trading platform, has disclosed a "large-scale security breach" caused by a stolen private key which resulted in the theft of more than $150 million in various cryptocurrencies.
BitMart CEO Sheldon Xia reported in a series of tweets earlier today. "This security breach was primarily caused by a stolen private key which compromised two of our hot wallets." In light of the incident, BitMart announced a temporary suspension of withdrawals until further notice, as well as a thorough security review, with plans to resume operations on December 7.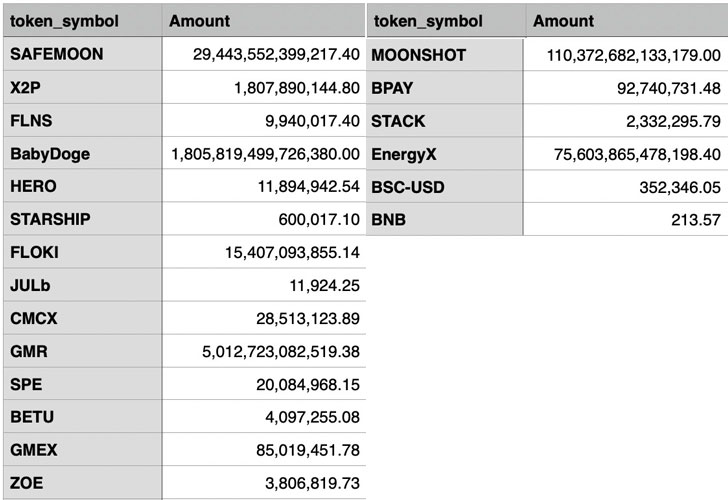 The cyber – attack is the series of attacks on cryptocurrency platforms such as PolyNetwork, Cream Finance, Liquid, and bZx, among others.
Threat actors set up a $120 million heist of Bitcoin and Ether assets from BadgerDAO, a decentralised finance (DeFi) lending service, last week. Separately, blockchain startup MonoX Finance revealed that a hacker stole $31 million by exploiting a bug in the software used to draught smart contracts.
In August, an unidentified attacker stole over $600 million in tokens from the cryptocurrency platform PolyNetwork, only to return nearly all of the funds two weeks later.